ABOUT US
We are Khokhar Group
Company Profile
Khokhar Group is specialized in structural engineering, contracting and supply cost-effective and high-performance architectural products for the construction industry with a strong focus on safety and aesthetics that integrate into fully designed system. We are engineering system providing precision fabrication and installation with integrated solution for the architectural applications.
Khokhar Group joins several well-known brands of the world from Germany, Turkey and China as material distributor in Pakistan.
History

The company formed a group in 2013 having subsidiaries of Khokhar Engineering &Khokhar Enterprises. Khokhar Group received the certification of approved suppliers for aluminum honeycomb panel, marble honeycomb panel and frameless glass railing from Europe & China. Engineers & fabrication team at Khokhar Group is trained from SCHUCO LEARNING & DEVELOPMENT CENTER and are certified with SCHUCO UNITIZED SYSTEM for unitized fabrication process & installation techniques.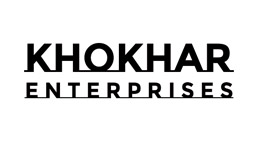 Rapid growth of the industry required innovations rather than classic and traditional products. In 2009, Khokhar Group initiates the supply of a wide range of architectural products for architectural applications. An establishment for import & trading was formed as Khokhar Enterprises.In 2012, the company extends its range of products with aluminum honeycomb panel, marble honeycomb panel and frameless glass railing satisfying the needs of housing and commercial sector.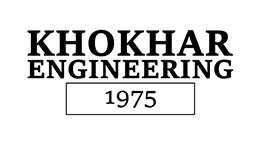 It all began in 1975 with Khokhar Engineering to perform structural fabrication mainly in steel works. As the demand increases, Khokhar Group further expands its activities with the growing trends of aluminum applications in 1992. The company starts to promote its solutions and concentrates on the fabrication of aluminium windows & doors using the classic system. Together with a team of creative engineers, it further develops into a successful organization as a service provider company.